Metropolitan Playa Hotel Sports
The best experiences for you
If you are a lover of sport, the Hotel Metropolitan Playa is the ideal choice for you. We offer our most sporty guests the possibility to practice their favorite sport. Discover our clay tennis courts, 5 padel courts, minigolf, football field and boccia. Why not book one of the courts and enjoy a fun-filled afternoon with your loved ones.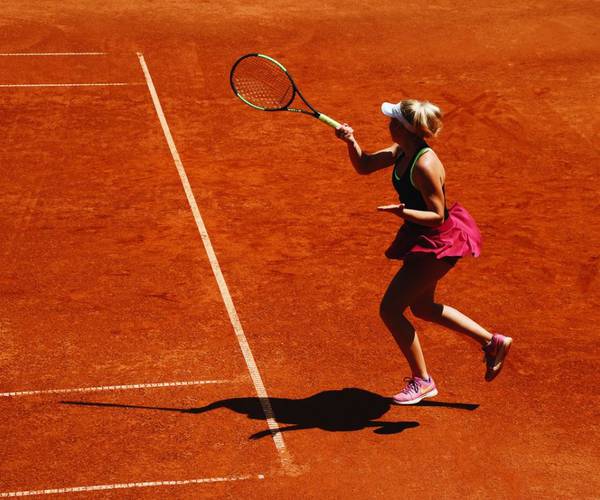 Tennis Courts
If you would like to practise your serve, we provide you with a number of clay tennis courts at the Hotel Metropolitan Playa, where you can play tennis in an intense atmosphere with all the equipment you need.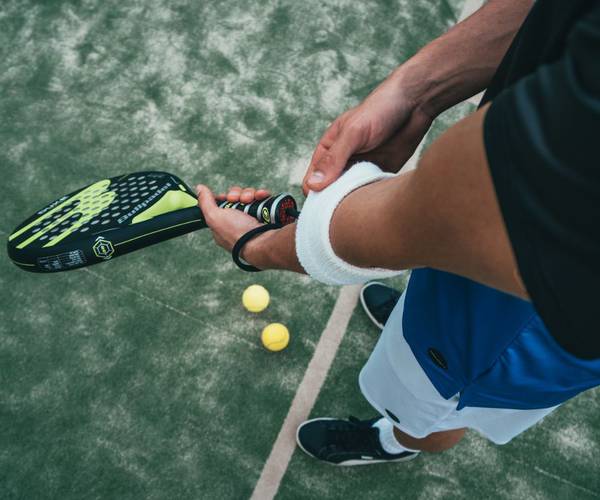 Padel Courts
We offer 5 padel courts so that you can try this sport with your loved ones and take all the time you need.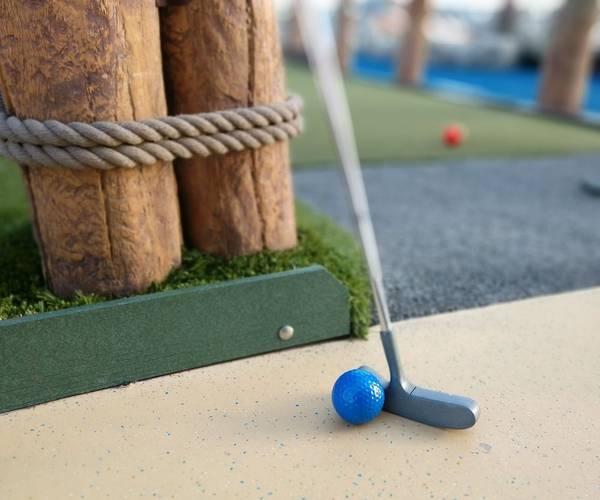 Minigolf
Feel like some fun? You can enjoy a fun-filled day with your family and friend at the minigolf course whilst you test your skills in a relaxed environment.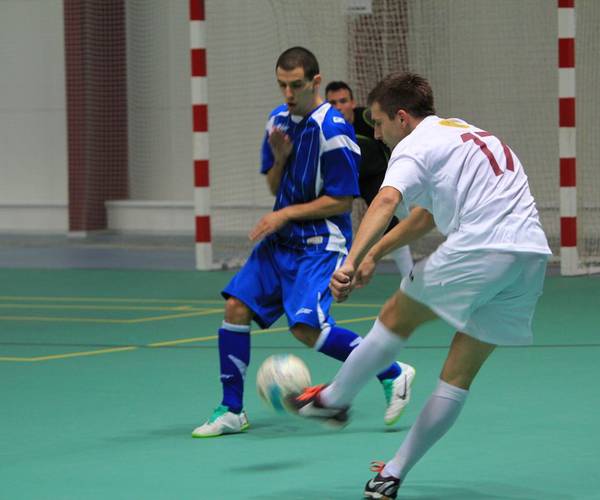 Futsal
If you prefer football, we offer a futsal court where you can practice your skills and organize matches.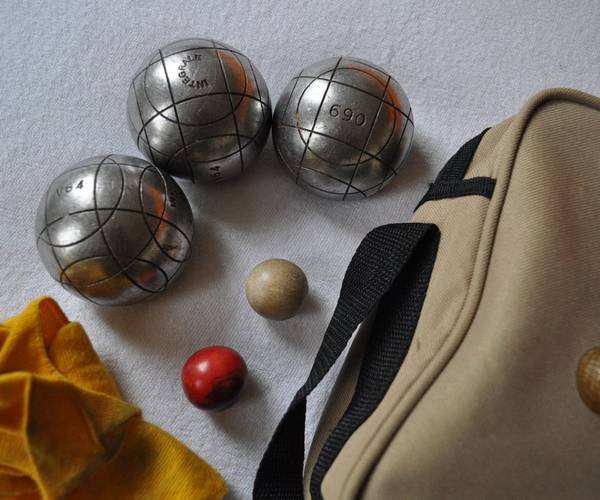 Petanque
Steady your arm on the petanque court that we provide you with. A fun way to pass the time with your loved ones.